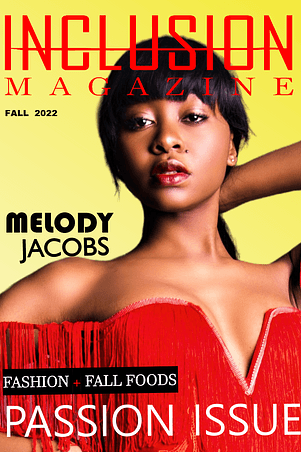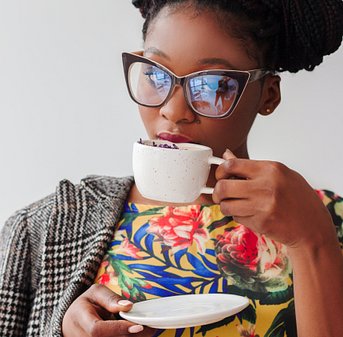 I am so excited to share the tea on who Melody Jacobs is!
She has graced many ads and creatively expressed her style using modeling techniques for quite some time now.
This interview shares some interesting facts about her.

CHECK IT OUT!! ~

Xolah Gebor
Who is Melody Jacobs??
I am a writer, medical doctor, and publisher who believes in working hard and doing what she enjoys.
Where are you from?
I am a Nigerian citizen.
What Inspired you to model?
~ as per my inspiration. I was motivated by the need to style my clothes to my liking. Due to my religious upbringing, I didn't have that freedom as a child.
What should people understand about your journey, did you face any challenges?
As a medical student attempting to work and branch out into other sectors, I have faced several obstacles. I was able to balance, but it was occasionally challenging. Another hurdle I had was living in Ukraine, where I needed to learn the local language in order to break into the industry effectively.
What makes your work different from others?
It's true that people from different parts of the world might achieve similar outcomes in terms of fashion, style, or anything else they set out to accomplish, but what truly sets them apart is their motivation. I think it's important to use my position to teach and help in any way possible.
What can your audience look forward to in 2023?
In 2023, my audience will witness more of my personal style as well as more accurate information that will keep them informed and assist them going forward.